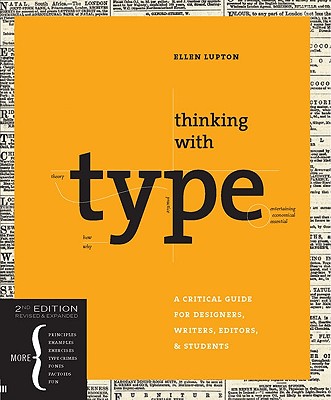 Typography is everywhere yet people rarely pay attention to exactly how it works. And that's how it's supposed to be. The average person should be able to read a headline, a body of text, or a logotype quickly and clearly. It's the role of the designer to obsess over size, alignment, and numerous other features that make type work properly. If you fall into that meticulous latter category, Ellen Lupton's Thinking with Type: A Critical Guide for Designers, Writers, Editors, & Students should be considered required reading. In fact, in some classrooms, it already is.
Lupton offers readers a concise but thorough guide to typography's long history and its best practices. Thinking With Type explains essential terminology while giving readers an appreciation for the craftsmanship typesetting necessitated in the pre-computer age. Of course, modern software doesn't mean today's designers can ditch care and creativity. Lupton packs this book with rules and tips along with strong examples from a variety of designers throughout the ages. She also demonstrates what not to do by providing "type crimes," poor decisions such as mistaking prime marks for quotation marks.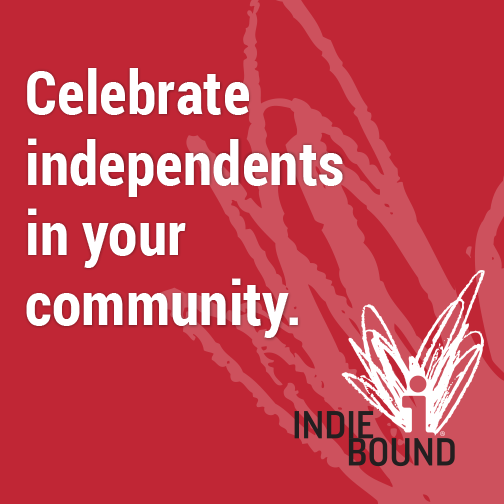 A textbook of this nature risks of dryness, but Lupton does a tremendous job of keeping Thinking With Type engaging yet informative, thanks in large part to the visuals. Showcasing beautiful samples makes this book heavy with inspiration as well as instruction. And the dynamic layout makes it an enjoyable read, as even the type crime examples are set in a visually interesting way.
Thinking With Type is a must-read for any newcomer to the design world. More experienced designers would also do well to keep this on their shelves, ready for any kerning conundrum. Kudos to Lupton for finding a compelling way to share her type mastery with the world.